Game was release android and ISO. now it was the release windowpho. 
Quickly. myfriend to download and play with.
======>>> https://www.windowsphone.com/en-us/store...e1343f2cf2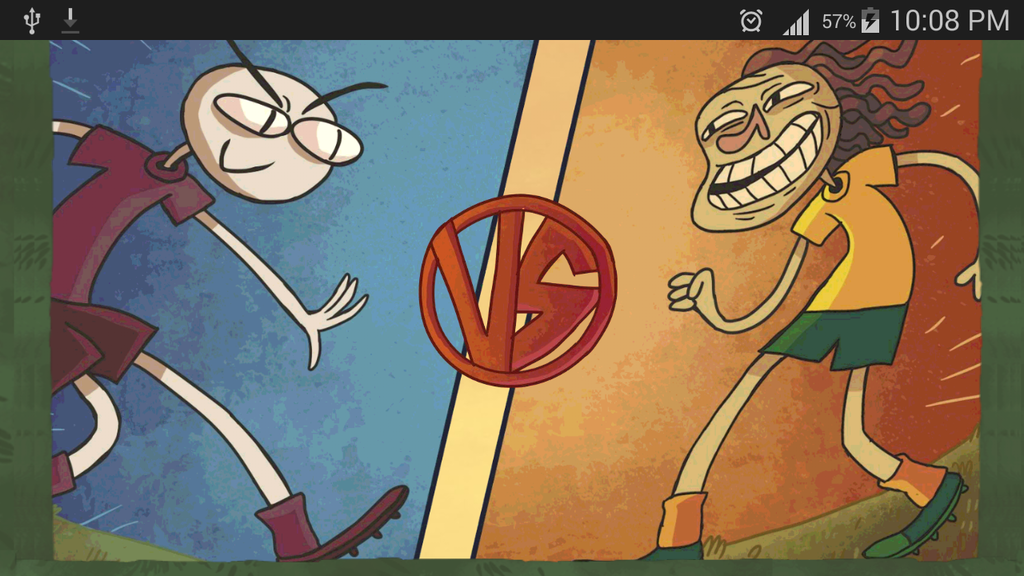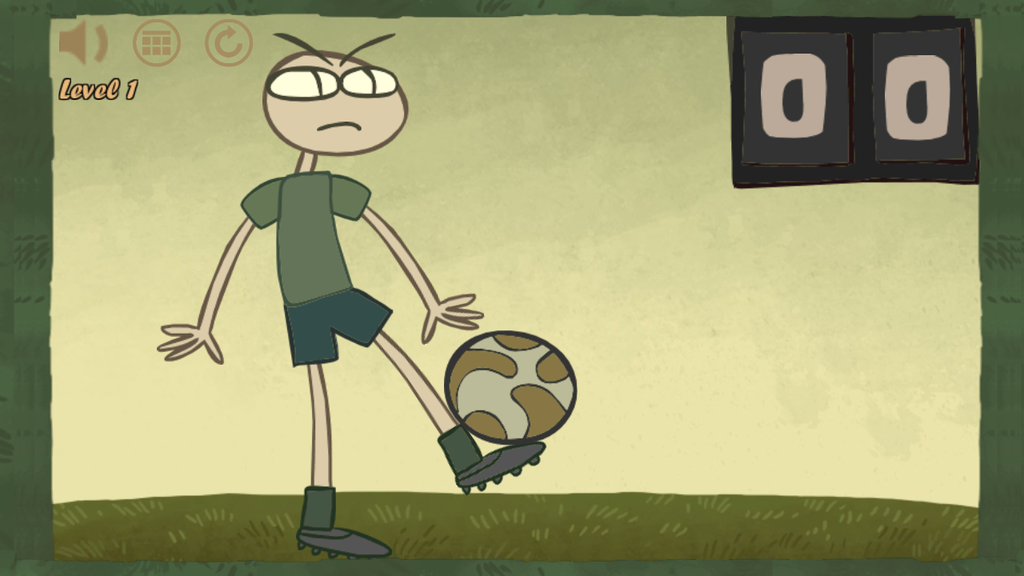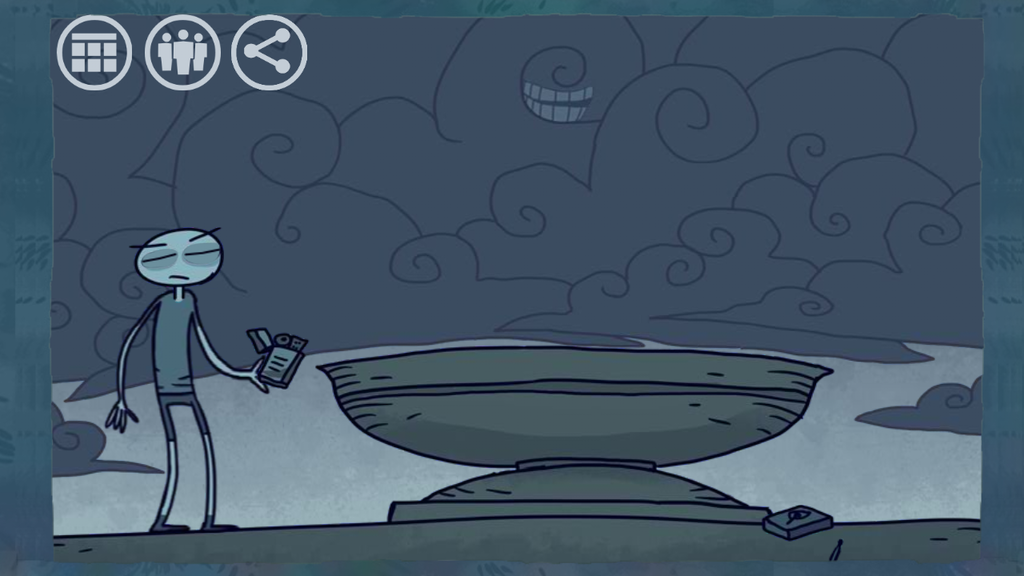 The hero of the game is a figure in Goa Ballistic Comics. He has a weird face with smile and lewd laughter, which will deeply impress the players. This is a most nasty game! The hero is a little nasty person with funny face! The game mode is similar to Braun by the U-turn. To play the game you can dig your own ET potential! Your way of thinking can not be normal! To be normal means to lose!